CONCEPT
A SAFE HAVEN


FOR FREEDOM

Nature translates into architectural design, through rustic terracotta-coloured clay bricks that complement the greys of raw concrete and rocks. Materials like stone and wood inspire character and identity in the facades of Elemence's houses.
CONCEPT
A LIFE FULL


OF SIMPLE JOYS

Enjoy spacious homes that are at least 34-feet wide, with ample spaces for private refuge, communal living and practical storage. Interiors are furnished thoughtfully with materials like smooth, cool porcelain tiles ideal for the local weather, and matte surfaces for wet areas.
CONCEPT
AN IDENTITY


ROOTED IN NATURE

Live surrounded by the sights and scents of nature with a collection of forest and native plants cultivated throughout the neighbourhood. A series of pedestrian paths carve out gardens, parks and brick terraces, and link major activity areas.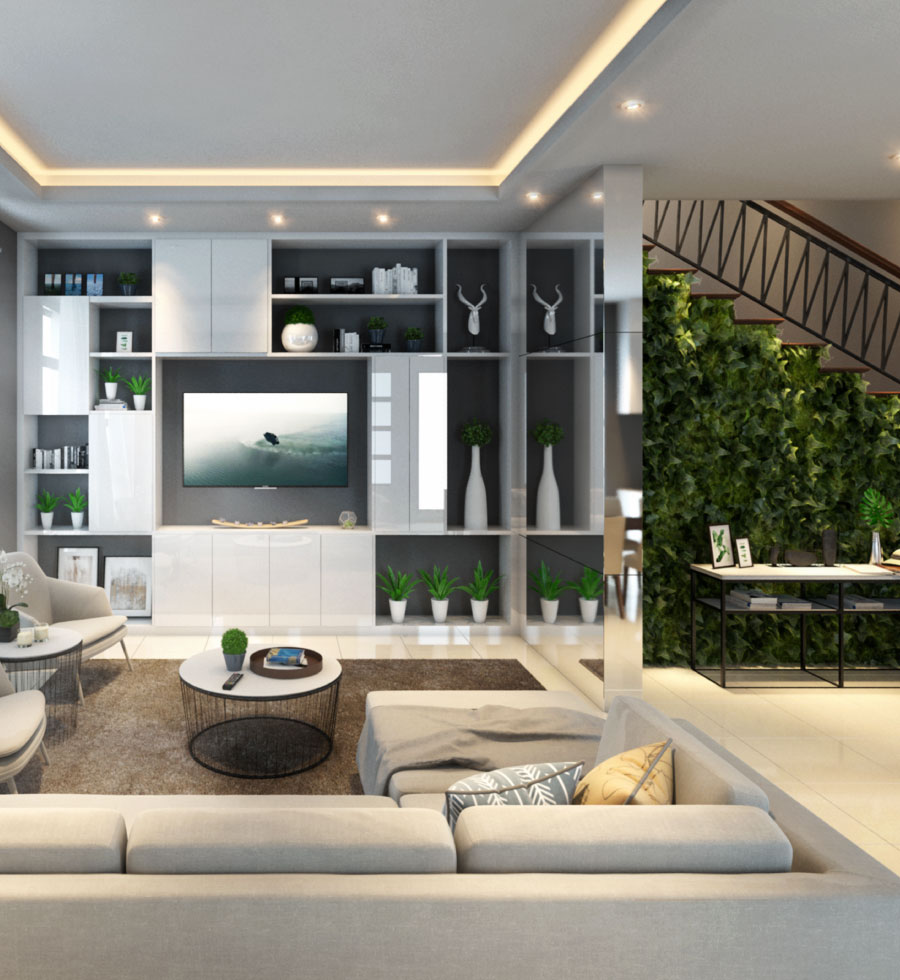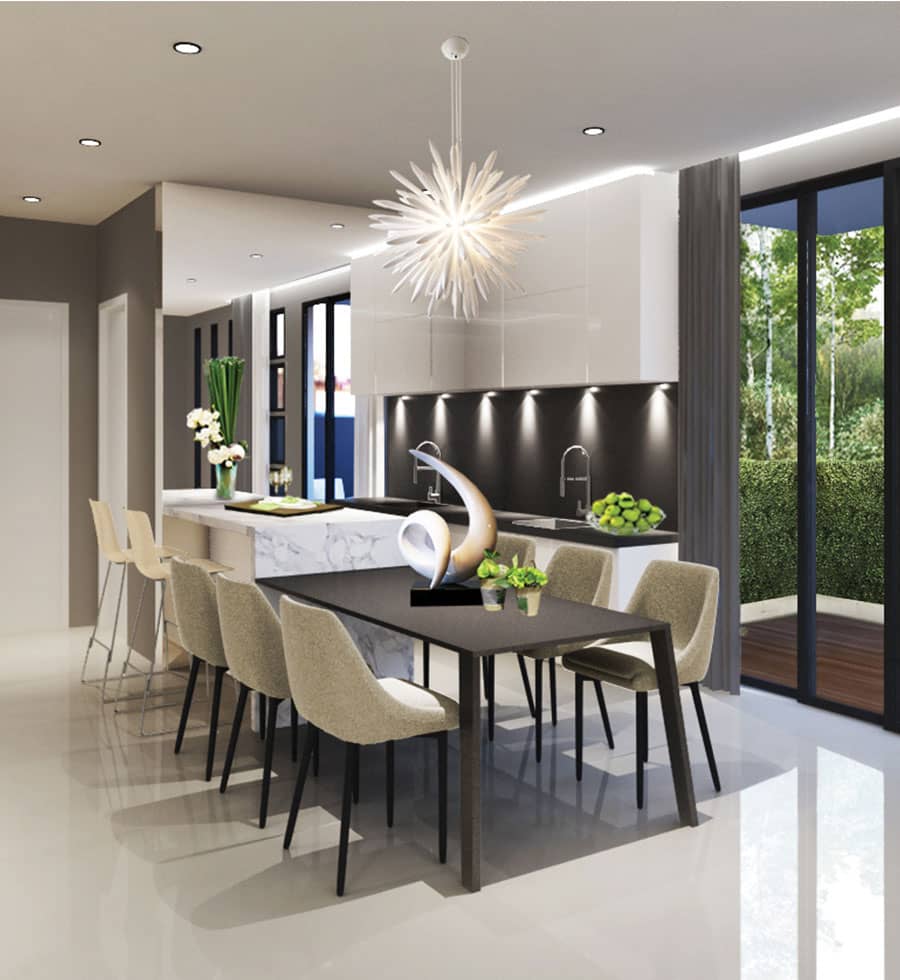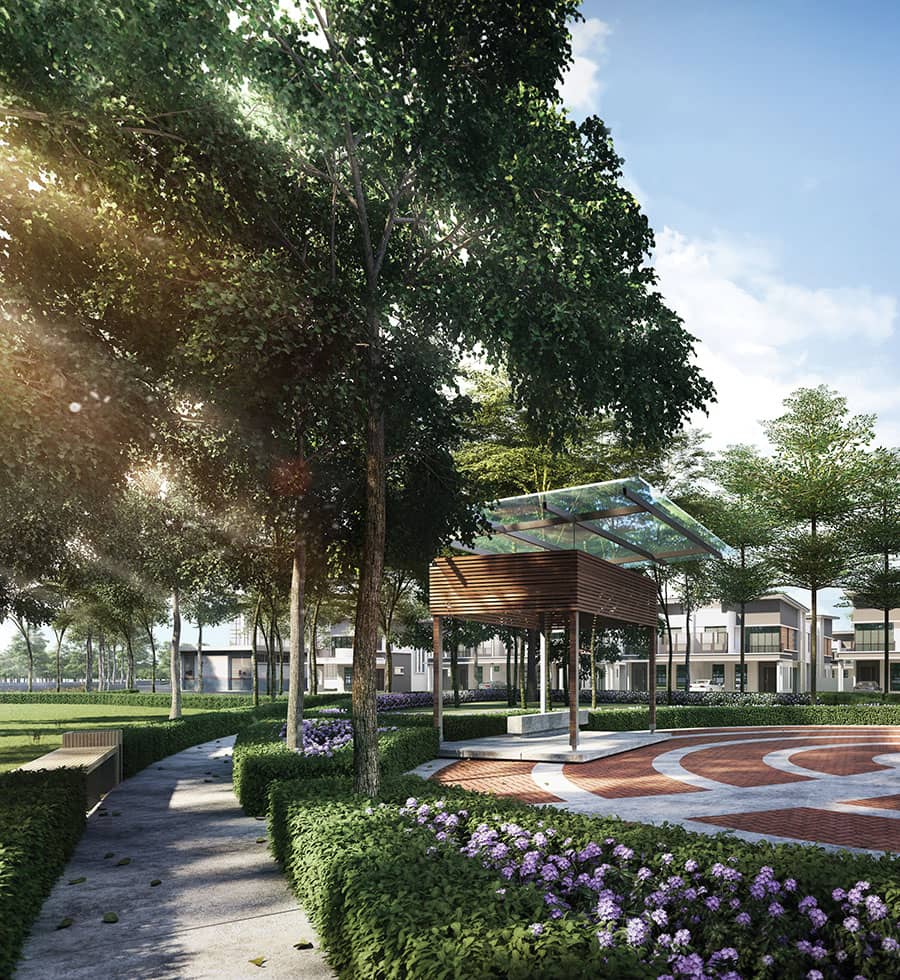 Artist's Impression Only